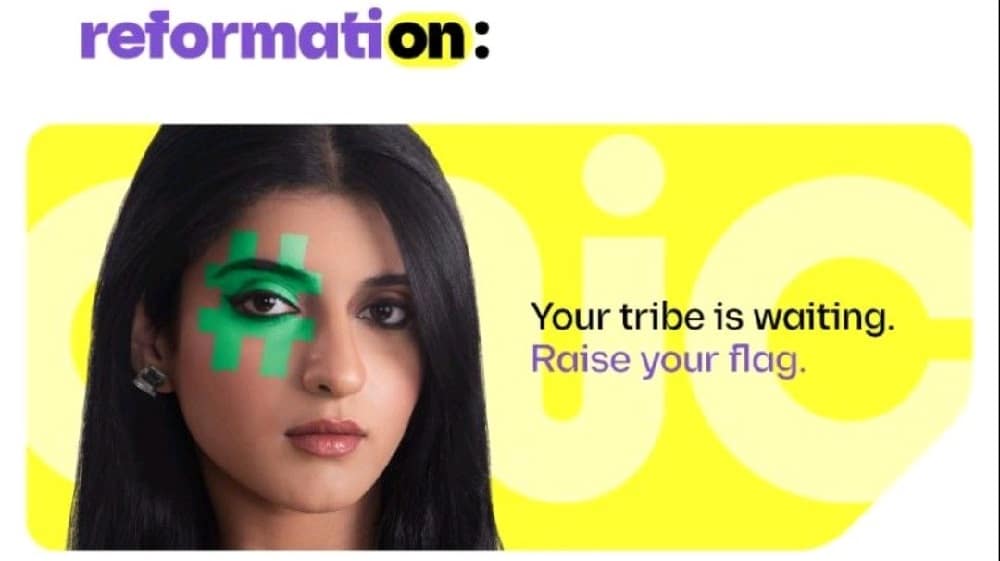 August 5, 2023
Download ONIC App – Pakistan's First Online Telco Apk: Get ONIC Sim in Pakistan
Introduction:
Pakistan's telecommunications landscape has witnessed a significant shift with the recent launch of ONIC, its first-ever online telecom network. ONIC is poised to disrupt the market with its customer-centric services, cost-effective packages, and an online-centric business model. This article delves into everything you need to know about ONIC and guides you on how to download the revolutionary app.
Download the ONIC App Now:
Ready to experience Pakistan's first-ever online telecom network? Click here to download the APK file of the ONIC mobile app from Google Drive.
ONIC:
Changing the Telecommunication Landscape: ONIC brings an innovative concept of an online telecom network to Pakistan, leveraging the existing mobile network infrastructure while offering separate, cost-effective packages and services. With its official launch, ONIC is currently only available in Karachi and Lahore, but it promises to extend its services across the entire country soon.
What sets ONIC apart from traditional telecom networks is its entirely digital operation. The company operates primarily online, making it a convenient choice for tech-savvy consumers seeking hassle-free mobile network services. ONIC's contact number begins with 0339, paving the way for its unique identity in the Pakistani telecom sector.
Getting an ONIC Sim – A Breeze:
Obtaining an ONIC sim card is a simple process. Visit the official ONIC Pakistan website, choose your ideal package, complete the online order form, and select your preferred payment method. What's more, the sim card will be delivered directly to your specified location, allowing you to enjoy ONIC's cutting-edge telecom services without even stepping outside your home.
The most enticing part is the pricing. For just PKR 123, you get the 'Testing 123 Plan' that includes 30GB of data, 500 minutes (to all networks), and 1000 SMS (to all networks). Also, the physical sim card is free, with free biometric verification at the time of delivery and no delivery charges.
ONIC Mobile App – Everything at Your Fingertips:
To make it more user-friendly and easily accessible, ONIC has also launched its mobile app, currently available for Android users. This app brings a seamless experience for ONIC subscribers, enabling them to manage their mobile packages, check their balance, make payments, and much more, right from their smartphones.
However, the features aren't limited to these. The ONIC app also promises the future inclusion of an eSIM feature, potentially making it the cheapest eSIM option in Pakistan. The company is preparing to extend a Testflight invitation to iOS users for the beta test of their app soon.
FAQs – Answering Your Queries:
ONIC's services are riddled with conveniences and features, and we've answered some frequently asked questions to give you a better understanding:
Can I choose a preferred number? Yes, ONIC allows you to select a preferred number.
Will I also receive an eSim? While physical sim and eSim are available, eSim feature is to be enabled in the app soon.
Can I retain my current phone number if I switch to ONIC? Yes, ONIC provides an option to port your current number.
What's the time frame for online order processing? Online orders are generally processed within 1 to 3 business days.
What forms of payment does ONIC accept? During the beta testing phase, ONIC accepts debit and credit card payments.
Conclusion:
With its innovative approach, ONIC is set to revolutionize the telecommunications industry in Pakistan. Its commitment to providing a seamless, convenient, and affordable digital telecom experience makes it a compelling choice for users. Download the ONIC app now to step into the future of telecommunications in Pakistan.
While the company has made a promising start, the real test will be how it maintains its performance and customer service in the long run. For now, though, ONIC seems to be an exciting addition to Pakistan's telecom sector, poised to redefine the way we connect and communicate.
Let us know your experience with ONIC, and stay tuned for more updates about this groundbreaking service.